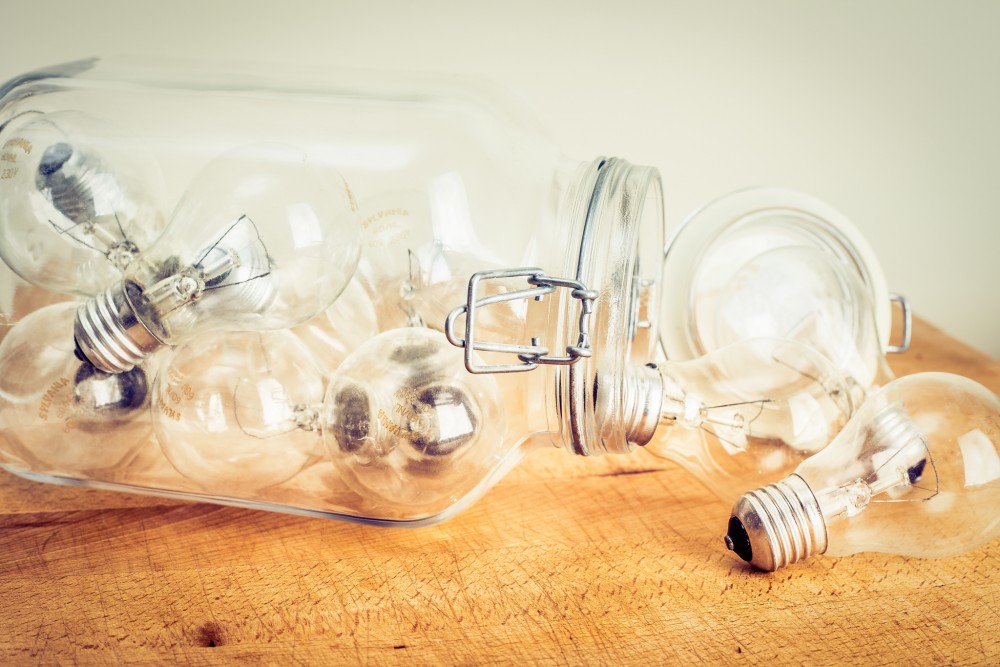 Optimization of energy consumption
Aware of the importance of taking care of the environment, in our coffee-shops and restaurantes, we've developed different actions that try to save energy. In this line, all our restaurants and cafes have installed counters that allow us to control and efficiently manage the consumption of electricity in them.
With this system, we can reduce the energy consumption of our cafes and restaurants during low activity hours, during the days that keep closed and also during vacation months.
To achieve this, we have systems that adapt the consumption to the time or season, so that the energy consumption is optimized according to the activity and needs of each location.