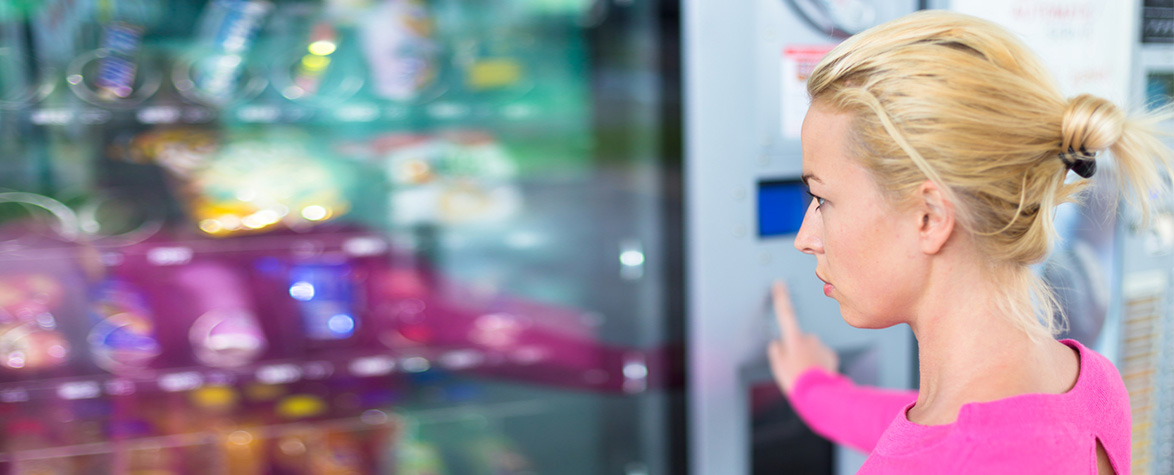 We are a company with a lot of experience in hostelry, catering, vending and events. Thanks to our vending services, small spaces or low-traffic areas become strategic meeting points and meeting places for conversations and big ideas.
Our know-how enables us to offer great service. The quality and variety of our products and our high technology allow us to offer multiple possibilities.
From coffee, sweets or sandwiches to fruit, snacks and more personalized products, consistent with the needs of each location.
The technology of the equipment we use guarantees the perfect preservation of food and beverages as well as its consumption at the optimum temperature for each of them.
Our good service for coffee break or snacks increases the productivity of people who enjoy it.
We are convinced that this philosophy makes the vending area not only a place for a coffee, a drink or a snack but a strategic enclave of meeting and pause.
Universitas is a member of: