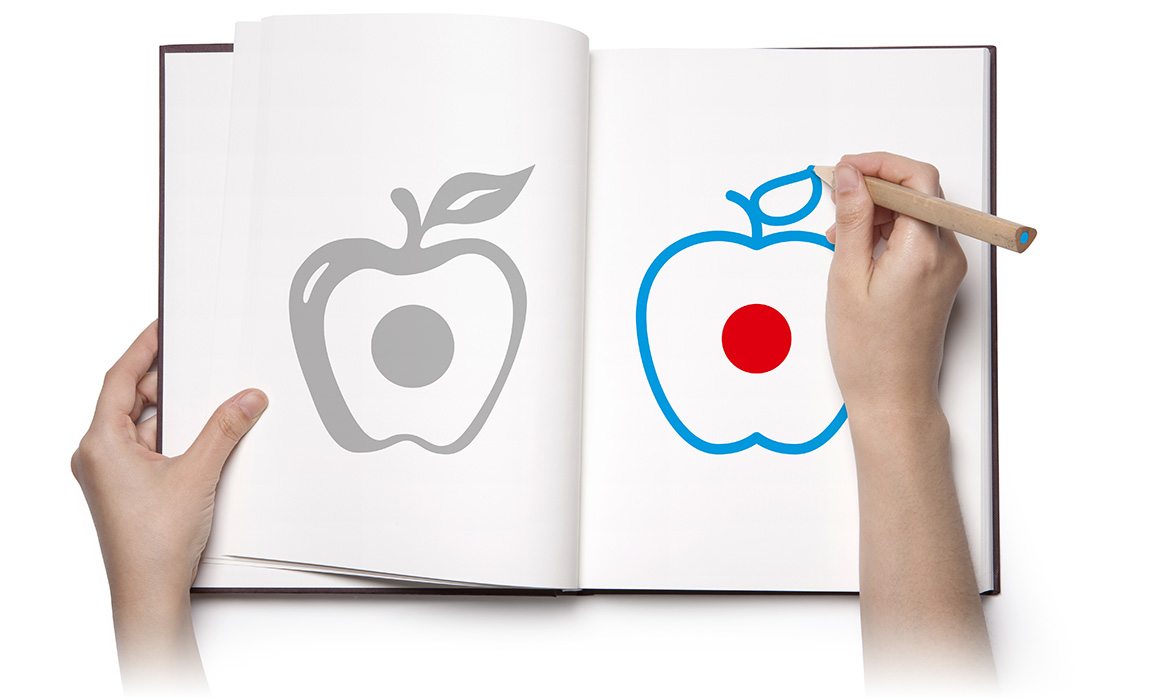 Universitas is a young Catalan company of family origin whose pillars are based on a solid experience in restoration and a recognized passion for well done work.
2003 marked one of the first major achievements of our firm: It was the year that saw its entry into the University of Barcelona (UB), specifically into the cafe of Business Faculty, now known as Economics and Business 696.
Two years later we expand our presence on the UB in the faculties of Arts, Pharmacy and Medicine. They are the first steps of which is currently one of the specialized in food service, catering and events Catalan companies with most national projection.
Enthusiasm, care and dedication with which our qualified and committed team performs its functions has resulted in a close relationship of trust with our customers, which has been developed over the years.
If 2003 marked the first major milestone of the company, 2012 means a before and an after in terms of interior design, decoration and especially cuisine. With the opening of Fifteen arrives a new model that will mark the line of the new Universitas cafes and restaurants: versatile, accessible and pleasant spaces to enjoy in a relaxing way of multisensory dining experiences featured with the friendly and personalized service of our highly qualified and motivated team.
The constant pursuit of excellence in our services has resulted in the expansion of our presence in universities and also to the sector of business parks.
Currently, we manage a total of 21 cafes and restaurants of the University of Barcelona (UB), the Pompeu Fabra University (UPF) and of the Polytechnic University of Catalonia (UPC).
Quality products, competitive prices and constant commitment to healthy Mediterranean diet with specific attention to special groups (celiac, vegans, diabetics, etc) are the hallmarks of Universitas, reflected in every detail of our services and products.
Our extensive experience in the field of collective restoration has allowed us to expand our business, which today have three main lines: the management of cafes and restaurant of communities, catering and events service, available 365 days a year, and vending service.
We offer our customers a wide range of basic services (bar-cafe, self-service and table service) and we complete it with our own additional proposals, which substantially increased the cuisine at qualitative and quantitative level: area "At the moment", special collection points that help decrease waiting times, catering services, Universitas Club loyalty card and discounts and so on.
To all this must be added a strong social and environmental commitment, which has taken shape over the years in small and large changes that have marked the difference. One example is our ongoing commitment to organic farming or fair trade, from where comes 100% of the coffee and sugar we consume in Universitas.
From our birth we've been incorporating continuous advances and changes that have allowed us to optimize our energy consumption, an effort that has been rewarded with the achievement of ISO 14001: 2004. We have also managed to replace plastic containers returnable glass and implement recycling systems in our stores.
Without doubt, the best definition of our past, present and future is our claim: Passion and commitment to people.
A gastronomic experience
In Universitas we promote the relationship between people through the organization of activities. We create frameworks and provide space to interact with each other.
GASTRONOMIC ACTIVITIES:
Our proposals are common in various fields, ranging far beyond the culinary. Although there are frequent tastings, pairings or afterworks, tastings of typical products from different regions or countries, our centers are also places for culture.
CULTURAL ACTIVITIES:
Reading espaces, where our customers can enjoy magazines and books, and also places to learn languages ​​through language exchanges or attend conferences about different topics.
LEISURE ACTIVITIES:
In the Universitas restaurants we offer cooking classes for children, afterworks and also organize different kind of events, because our cafes and restaurants are spaces for catering, leisure and culture.
In our places, customers have free wifi, to be connected with the information, and share their experiences with us and help us improve.
Environmental Commitment
An important part of our philosophy is to bet on all measures and actions friendly to the environment. We are pioneer in energy saving projects, we focus on recycling and develop awareness campaigns to our clients.
REVERSE LOGISTIC SERVICE:
ENERGY SAVING:
We optimize energy consumption
by adapting systems to hours and seasons. Thanks to this, we minimize the consumption on days when the premises are closed and during times of low activity.
RECYCLING:
We work closely with
accredited by the Catalan Waste Agency
for the
collection of paper, cardboard, aluminum and edible oil
operators.
We developed awareness campaigns towards our own customers.
Healthy natural cuisine
When Universitas was born, we acquired the firm commitment to guarantee our customers the possibility to enjoy healthy diet with nice prices outside their home. That is the common philosophy of all our cafes and restaurants. To offer this possibility, a team of nutritionists designs our menus, healthy Mediterranean diet based on modern dyes.
Our commitment to quality and health is accredited by the AMED, the program for the promotion of the Mediterranean diet, which proves that we have a gastronomic Mediterranean diet offer with nice prices.
Commitment to people
In Universitas have commitments to society in general and with everyone with whom we interact, whether they are customers, employees or suppliers.
COMMITMENT TO OUR CUSTOMERS::
We offer quality products at very competitive prices.
We care about their nutrition and health offering healthy Mediterranean diet supervised by expert nutritionists.
We are in permanent contact with them, in our restaurants and in Social Media, to know their concerns and provide a close relationship.
COMMITMENT TO OUR EMPLOYEES:
We are convinced that the key to success lies in the Universitas qualified, passionate and committed team we have. We therefore provide a positive work environment:
We empower individual values.
We promote a good two-way internal communication.
We ensure the health and safety of our workers.
COMMITMENT TO SUPPLIERS::
We treat our suppliers as partners.
We promote mutual growth in a win-win relationship.