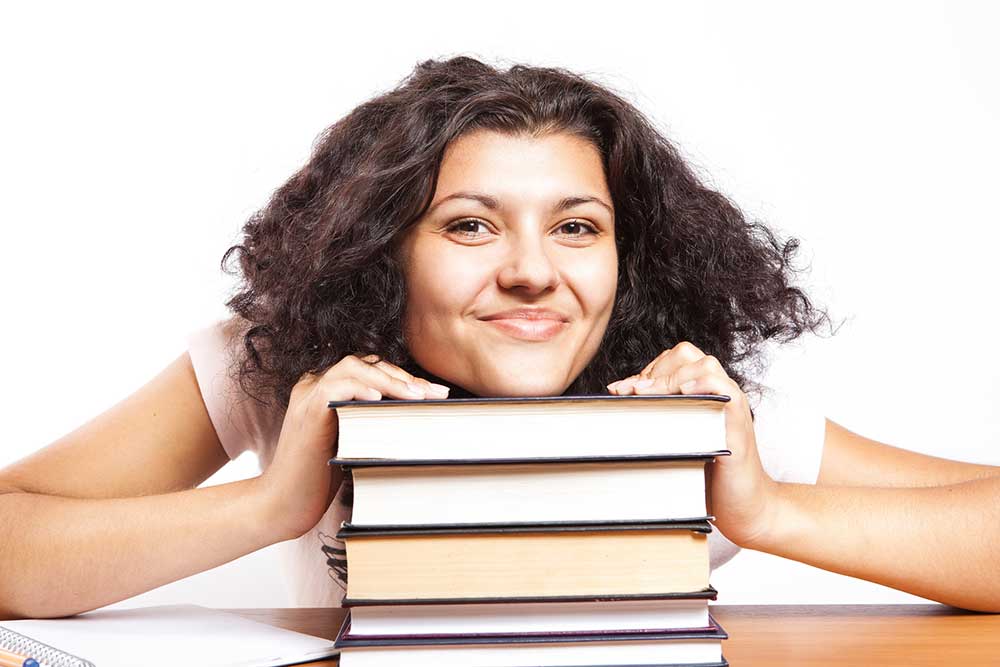 Catalan universities, the best in Spain
As is apparent from the fourth edition of the U-ranking prepared by the BBVA Foundation and the Valencian Institute of Economic Research (IVIE), opting for the Catalan universities is the best option. The study shows that our universities are the best in Spain for studying this year 2016 with a performance index 20% higher than the national average.
The podium is occuped by the Universitat Pompeu Fabra (UPF), with an index of 1.6, followed by the Universitat Autònoma de Barcelona (UAB), with a 1.5, and the Universitat Politècnica de Catalunya ( UPC) with the Universitat de València, who have a 1.4. Furthermore, these Catalan public universities are leaders in teaching, research, innovation and technological development, respectively.
Tue Universitat de Barcelona (UB) has improved its performance and score compared to the last year's study. After the track centers of Catalonia, there are the Universitat Politècnica de València, the university of Cantabria, the one of Navarra, the Balearic Islands and Madrid.
Public universities better than private
The results show that the best universities in Spain are located mainly in big cities. Their scores are three times better. And, moreover, reflect the superiority of the imminent public university on the private sector. Only four of the first 37 schools included in the ranking are private, and of these only the Universidad de Navarra is among the top ten.
This study compared more than 2,700 official university degrees offered in a total of 831 schools and 61 universities: 48 public and 13 private. Among them, 10 are from Catalonia.
Foto: CollegeDegrees360